Wow, it's been a long time since I posted!
My trip to Ireland was wonderful and eventful, the rest of the summer flew, the girls started school full time in September… and you'd think that would give me more time.  Well, it does, but seemingly blog posting isn't a priority for me.
Anyway, I certainly haven't been idle – and just yesterday I received my free copies of a new book in which I have 3 designs!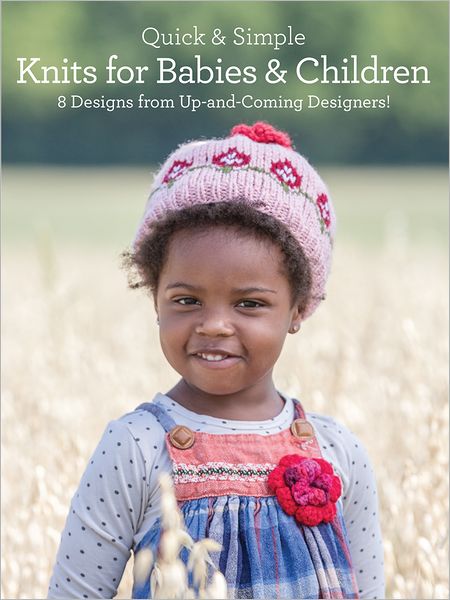 Apparently I'm up-and-coming, which is better than down-and-going for sure.
The designs that I have in there are also available as separate patterns right here on my website: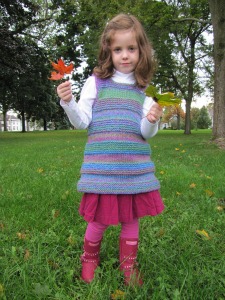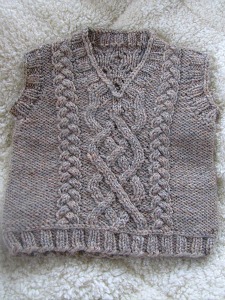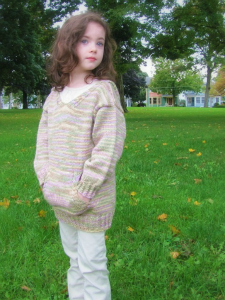 I have a LOT of classes going on at Joann Fabrics in New Hartford, NY – and might soon be starting to teach at Michael's too.  Attendance is growing every month and we always have a good time – so do check out the class schedule if you live in the area!  There is also the exciting possibility of classes being held in the new studio of a local independent dyer (who happens to also be a good friend) in the new year.
I have a number of designs on the go – including companion pieces to the Baby Bear Hoodie above.  Papa Bear Hoodie is about to go into test knitting – so if anyone wants to sign up for that, please go to my Ravelry group and do so!
There should be a cute little toddler sweater pattern I designed for Universal Yarns coming out soon to showcase a new yarn of theirs called Cub – which is a really cushy, velvety, scrummy yarn that I will be buying lots of once it goes on the market!
And I also have a beady thing on the go, as well as a dangly thing, and am thinking about some shiny things.  I could be less abstruse, but there's limited fun in that – and limited scope to submit for publication, LOL.