I'm breaking my habit of ignoring my blog to announce a new pattern up – a cross between a scarf and a cowl… which is a scowl, of course!
This scowl has a beautiful cable motif dead centre, and an unusual i-cord fringe. Because it's knit in super bulky yarn, you can have it done in a weekend! OF COURSE it's still scowl weather (isn't it always??)!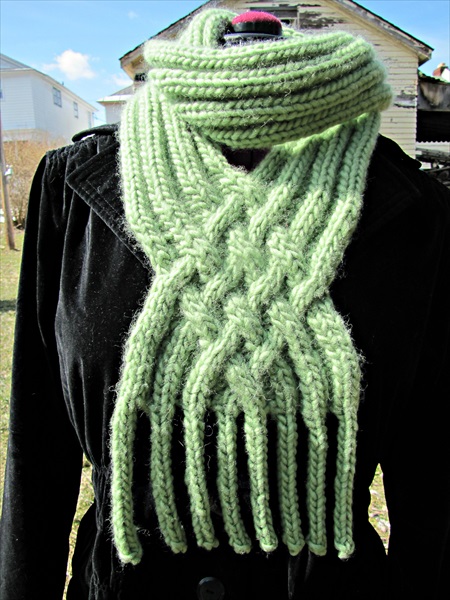 In other news, the toddler sweater that I meantioned in the previous post has been released as part of Willow Yarns Seedlings Collection for spring. I used Cub – a really lovely, squishy easy-care cotton blend that has a hand like chenille (and you'll need to have your smelling salts ready when you look at the price – in a good way). But really, you have to check out all the yarns on this site – right now I'm in love with the merino/silk blend. Who wouldn't be?? I hope this new company goes from strength to strength as they are certainly great to work with.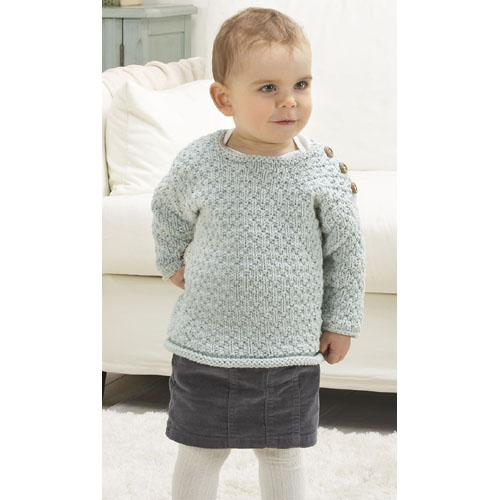 Papa Bear Hoodie – a comfy grown up version of Baby Bear – is out of test knitting and there were no mathematical errors found across 13 sizes (yayy!). The operative word is "found" though, heehee. It should be appearing here within the next week or so, so keep an eye out if you like hoodies and especially if you need larger sizes as this is sized up to a 60″ chest.